Shop our wide range of chic and bohemian items from home goods and accessories to clothing and jewelry. Everything is small batch and hand printed. Whether you are shopping for yourself or for inspiration, stop by to check us out and say Aloha! Don't forget to sign up for a textiles workshop.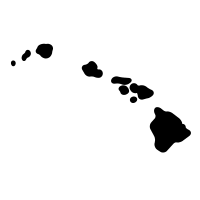 designed in Hawaii
We find inspiration in the natural beauty of Hawaii.

artisan made
Our products are handcrafted with precision and high quality materials.

supporting communities
We strive to support women/small family collectives.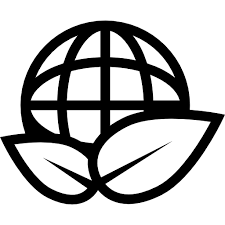 environmentally friendly
Our natural plant dyes are eco friendly.